Build innovative
start-ups, today.
Studentup is the first virtual campus where students get everything they need to start innovative businesses.
Request Beta Access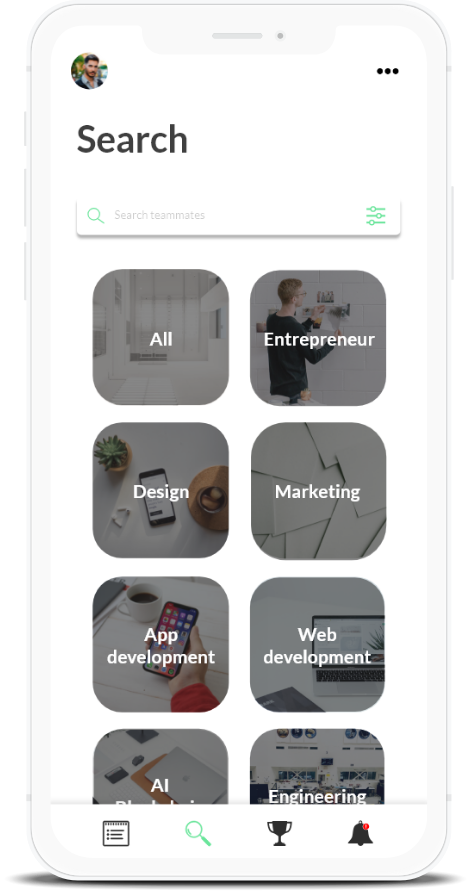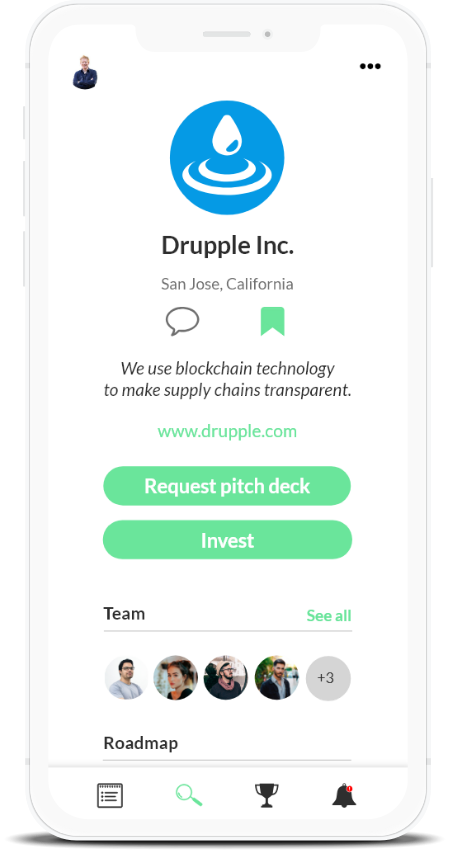 The virtual campus where founders meet
We use artificial intelligence to match you to the perfect teammates.
Even in today's connected world, it is too difficult to find co-founders for implementing your start-up ideas. We've built a tool which enables you to find teammates with the right skillset, simply by clicking on a button.
Get your start-up exposed to investors
COMING SOON
Studentup will enable investors to follow and invest into your start-ups.
Our blockchain developers are working on smart contracts that simplify the investment process for you. Attracting investment has never been easier!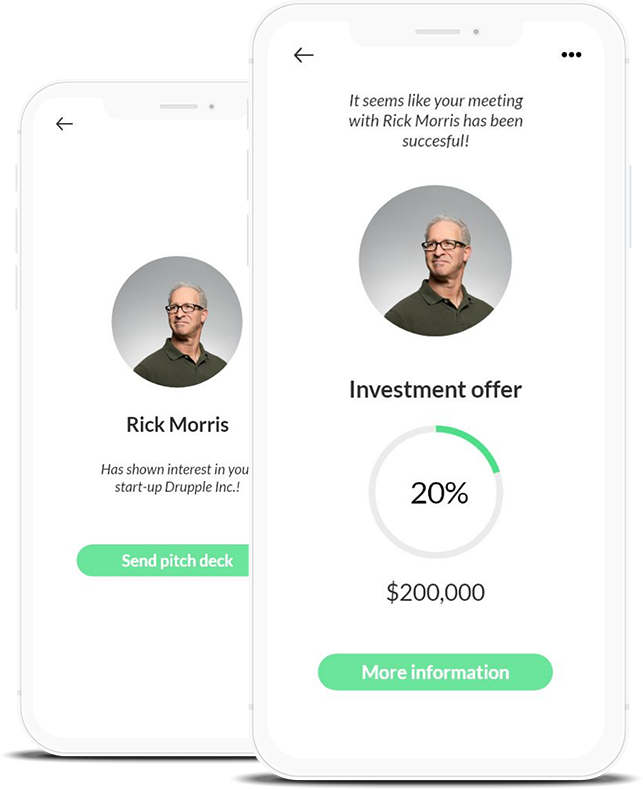 Advisors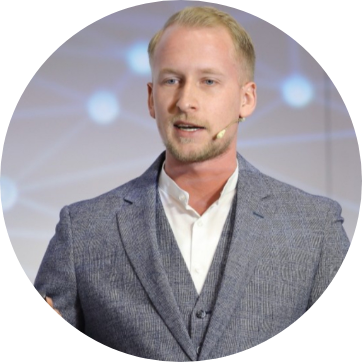 Strategy Consultant, Artificial Intelligence Expert and China Strategy Lead of the global innovation think tank TinyBox based in San Francisco.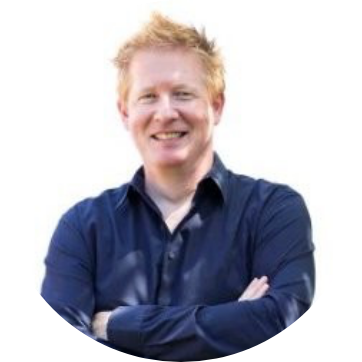 Former Chairman and Vice President Marketing of The Walt Disney Company Germany, Austria, Switzerland. Experienced serial entrepreneur, co-owner of 17 companies.
Request exclusive access to our Beta